Fitz is back!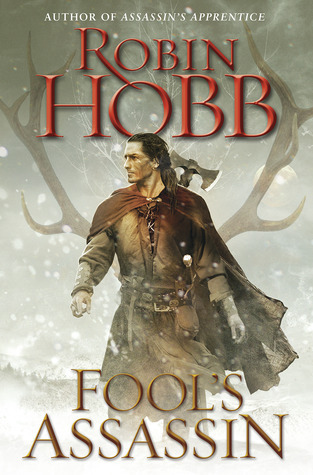 But I'm sure you've all taken my previous advice and read Assassins Apprentice, so you already know just how exciting that is. You probably also had it pre-ordered and were jumping with joy the same day I was when you opened your mailbox to find a huge, heavy, hardcover waiting just for you.
Would I recommend it? Well, he's still Fitz… but I still love him.  I was ridiculously thrilled to be reading about the Farseers again. And, this is the first of the Fitz and the Fool trilogy which, of course, means two more are coming.
It's like Christmas come early!