The plot was interesting – depressing, disturbed and dark, but interesting.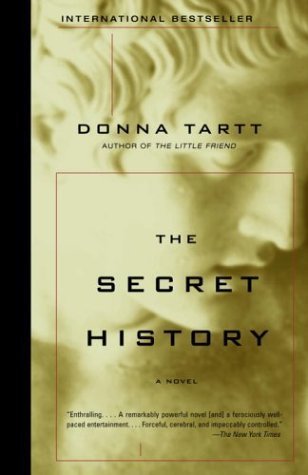 The narrator…
Perhaps a book narrated by a drunken man who merely stands on the edge of things while being overly concerned with his own appearance sounds appealing to you… I didn't so much love it.
Would I recommend it? Nope. But after a conversation at book club I believe that if you had a sober person tell you all about it with a marked amount of enthusiasm that would be a good story!