I've done absolutely nothing but read.
My house is messy, my kids are bored, my husband has been ignored, I'm slightly sleep deprived and we have minimal food in the fridge.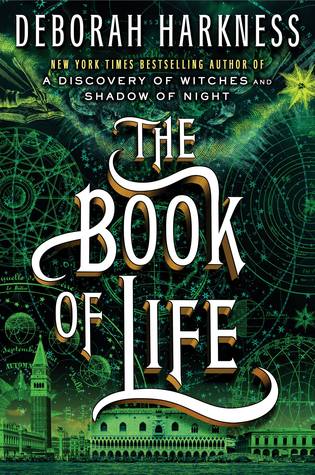 I can't sit down and write a real review -I have two days of neglect to make up for!
Would I recommend it?  I couldn't recommend the last book of a trilogy, it just wouldn't be right. You have to start with the first one, A Discovery of Witches, and go from there.  The only additional thing I will say after reading all three is that the vampire warning still holds true and that I liked each book better than the one before.