I loved it.
It's young adult. It's fantasy. It's a sappy love story. It's full of bad-ass "people" and it stars a tenacious heroine.
Of course I loved it.
While it could be said that there is nothing super surprising or novel about this story line, Runes is well written with a good back story and solid characters.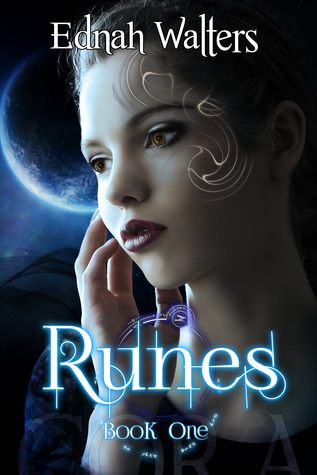 Just because I've eaten and loved chocolate chip cookies my whole life doesn't mean I don't still want more tomorrow.
Would I recommend it? Young Adult fantasy lovers, grab your copy.  Runes is free for downloading on Amazon! Just be careful, like chocolate chip cookies, it's hard to stop after just one. And, since my cookie and YA fantasy willpower are about the same, I can tell you that book number two, Immortals, is also quite tasty!