Do you trust me?
If I told you I had a book for you to read would you read it?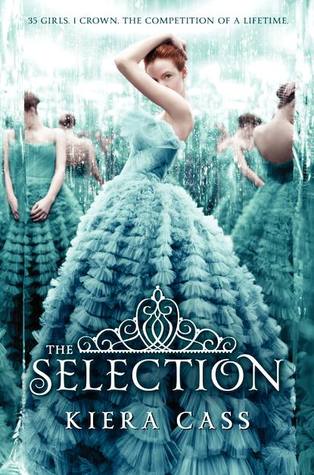 You see, the thing is, if I tell you that this book is a dystopian future version of Cinderella set up like a season of The Bachelor, I'm afraid I'll lose your interest in a sudden fit of scoffing and eye rolling.
Would I recommend it? This book is approximately 12 bajillion times better than it sounds – forget all that other stuff and trust me!