So, Cinderella's a cyborg…
And now I know three quarters of you just dismissed this book with that information but hold on!
It's Cinderella.
Cinderella!
A timeless fairy tale that's been told all over the world, if you are going to make a step into the realm of science fiction, this is the place to do it!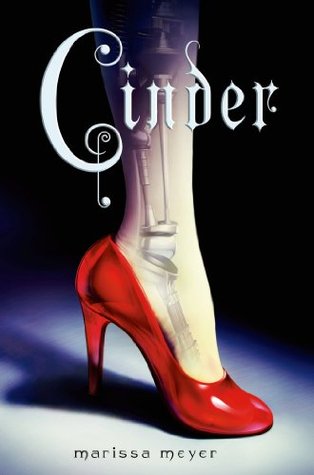 Would I recommend it? Yup, I would. I know. Crazy, right? But Cinder's no wimpy Disney princess, she's a cyborg mechanic! But I do have to warn you, there are two more books after this and the fourth is coming out really soon and they are fantastic and large and really hard to put down!