Hi, Honey!
So, don't be mad but I really feel like the best way to tell, you know, all the people, how good these books are involves you. And by involves you, I really mean me telling you the thing I try not to say too often to the man who is the most wonderful husband ever.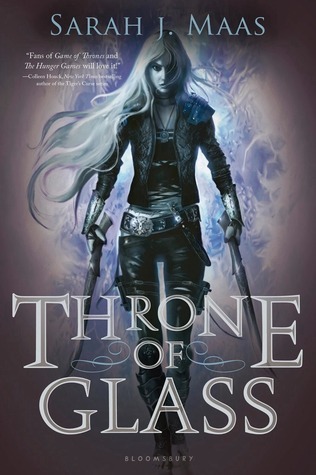 You see, I know that I was a bit girly about the love I had for the completely awesome female assassin main character when I tried to push the book on you. I can see now that perhaps that wasn't quite the right track to take with you. I could have mentioned more of the plot, or a few of the fairly awesome male characters. Probably I should have told you that thing about the beautiful witches with their iron teeth and nails and how they just "play" with men before, you know, eating them (unless, of course, they are just out killing for fun). And how by the end of the books you won't hate them and how I think that's pretty indicative of some amazing writing.
But I didn't.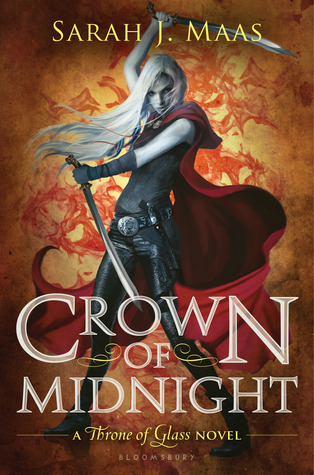 I just kept telling you that you were going to love it and badgered you until you finally started reading the first one. Then, of course, I'm sure you remember how I annoyed you until you read it faster so you could get to the amazing parts. That was foolish of me. I'm sorry. But, not even, when you went to the library in another town to pick up book three because you'd be able to get your hands on it sooner did I actually say "I told you so!" like I totally could have.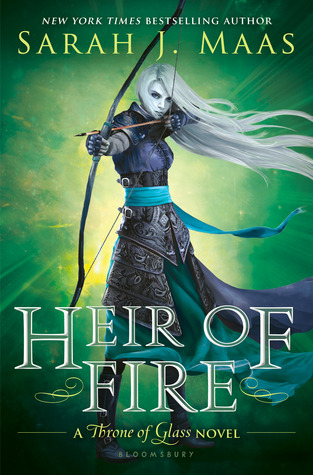 So sorry, for telling, you know, all the people, about all that. But I want them to believe me (or, really, it'd be believing us now right?) about how great these books are and how they should definitely read them!
Thanks for your help!
Love you!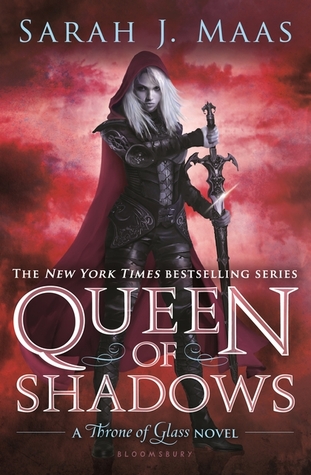 Would I recommend them? Yes! (And I think John might too, if he's still speaking to me after this…)