I confess.
I did it.
It was an accident, but still, I broke a cardinal rule of book reading.
I read the last chapter first.
I blame it on the e-book format and I should probably have to re-shelve library books for the next week as penance.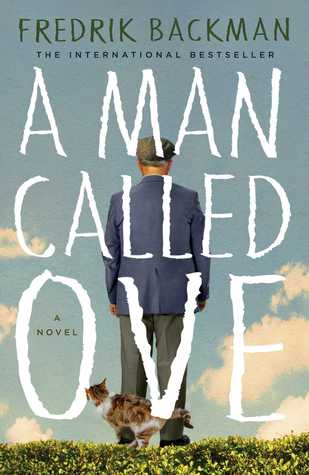 Would I recommend it? Don't read the last chapter first because that will spoil everything but also don't let the first few chapters get you down. Give it a little time and you'll fall in love with the grumpy old Swedish man called Ove, I did.