I've fallen head over heels for the Gentleman Bastards.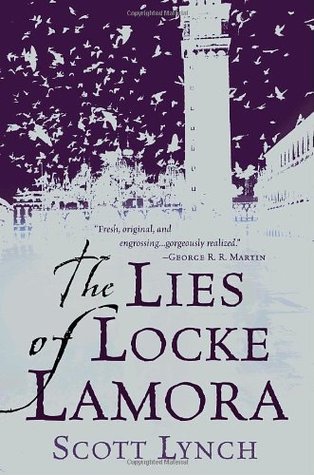 It might be their ruthless ways, or their surprising morals, their amazing heists or quite possibly their sassy talk. But certainly the combination all wrapped up in a city full of canals, fantastic towers, blood thirsty sharks (literal sharks people, literal sharks) and a tinge of magic has me sold!
Would I recommend it? Yes!!!