I seem to be stuck with an unfortunate combination: the love of a good mystery and a proneness to an overactive, nightmare-inducing imagination. I blame Nancy Drew for my love of a good mystery with all its twists, turns, sleuthing and excitement. Unfortunately, now mysteries are often of the murder type, which plays to that overactive imagination of mine and so they aren't my typical fare.  Back, ages ago, when we had a TV I could occasionally be sucked into a random crime drama. I'd divide my time between watching icky things between my fingers, enjoying the thrill of the investigation and being majorly confused as to what sort of shenanigans the characters were up to outside their day jobs. I loved it and hated it all at the same time.
I am still tempted by the occasional murder mystery but now exclusively in the written format. Fortunately, books are always better and this one was no exception.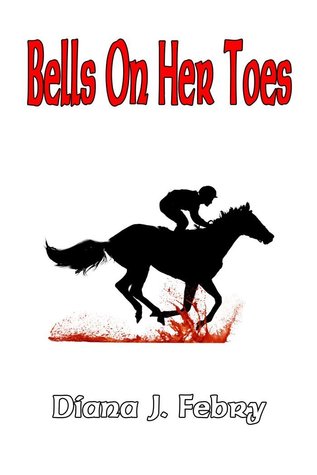 For starters I never had to read any of it from behind my fingers. Because, let's face it, unless you are the Cat in the Hat, reading with your eyes shut tight makes the whole experience very difficult. I may never look at a pitchfork without wincing again but other than that minor incident the gore was kept to a minimum. The book focused on the sleuthing, investigating and the general fascinating rottenness and strangeness of humans pushed to their limits. You know, all the best parts. It did become apparent early on that this wasn't the detective's debut novel but unlike the television crime dramas I've seen, I was able to pick up the lines of their personal lives without a problem.
Would I recommend it? Its got twists, its got turns, it's got drama and horses and tea and it didn't give me a single nightmare. My only disappointment is that I didn't read The Skeletons of Birkbury first.
This honest review was given in return for a free copy of the book from its author.